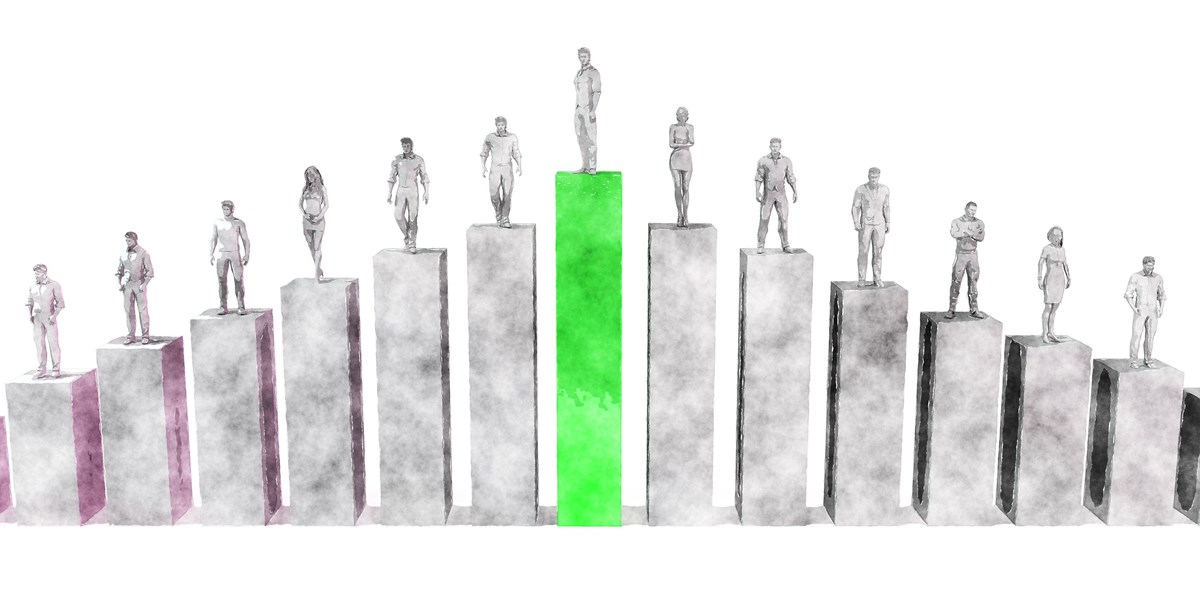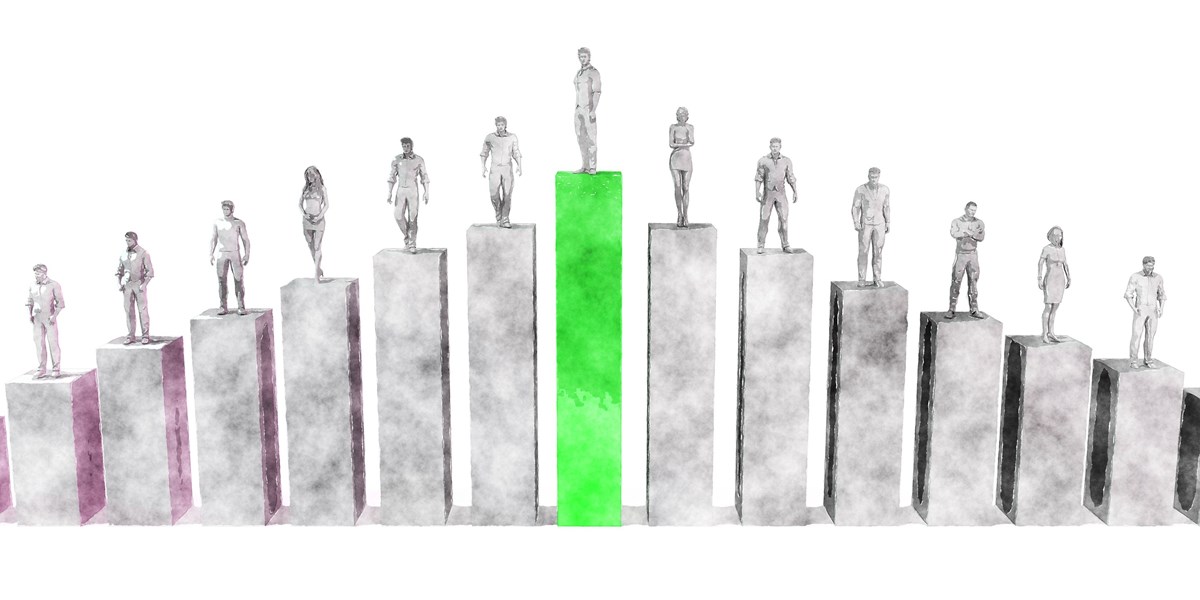 Our Values
Integrity - we strive to develop relationships with our customers that become partnerships. Trust forms the basis of any partnership. Integrity is essential to generate trust.
Quality - as specialists in our field, we take great pride in delivering high quality solutions to our customers.
Respect - We respect our customers, the people we work with and the choices they make, however expect us to tell you if we believe you are doing it wrong, then you choose.
Passionate - We are passionate about the solutions we deliver. We strive for excellence and always go the extra mile for our customers.
Check our Case Studies for examples of how we've helped various companies realise the benefits of Customer Engagement...
The OA Systems development team has a really detailed understanding of every layer of our business

Ayla Hutton, Technology and Projects Manager at Safety 'n Action
Building C
Level 1/95 Ascot Avenue
Greenlane
Auckland 1051
We are always looking for people who are excellent and passionate at what they do to join our team. If this sounds like you then we'd love to hear from you!